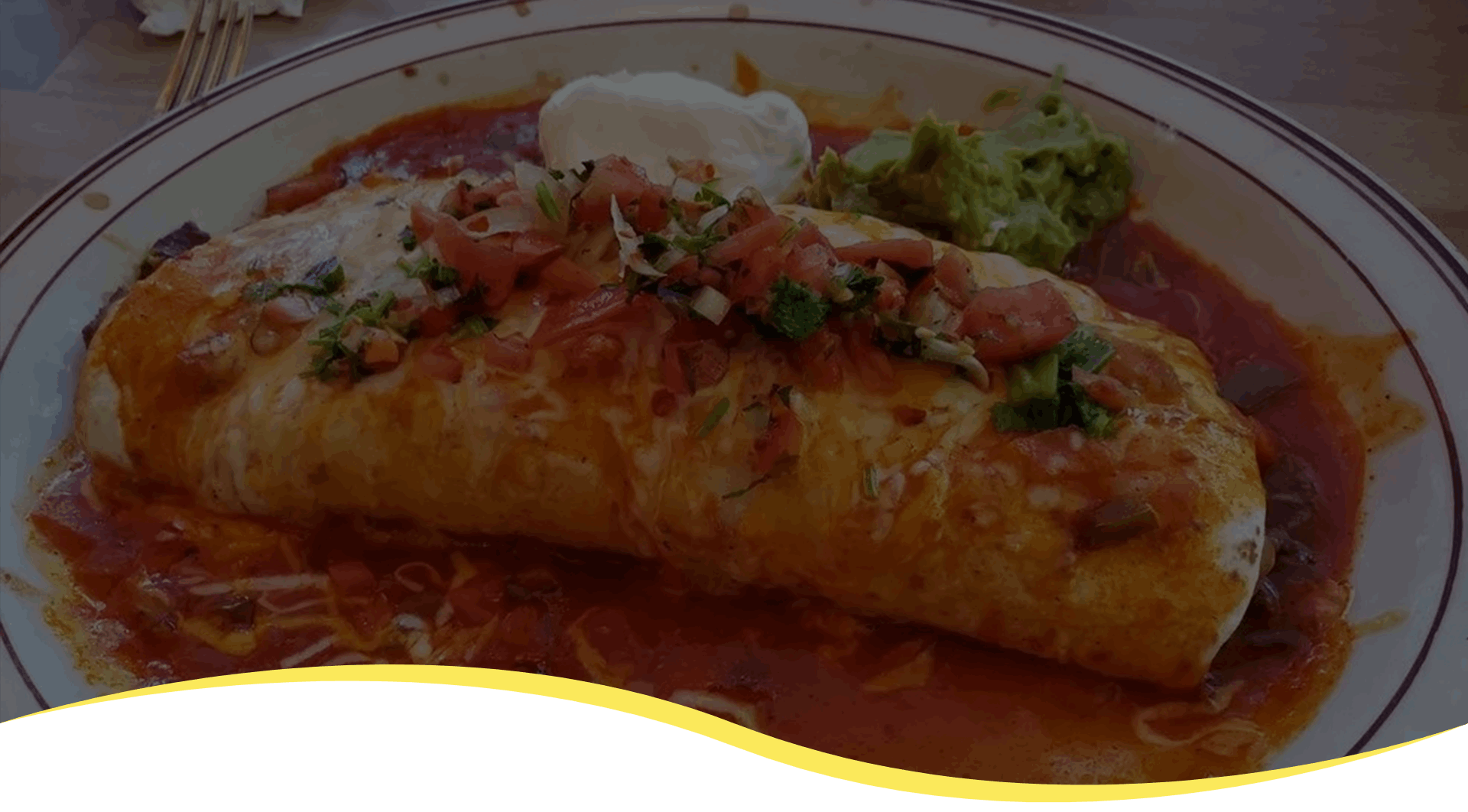 Your Neighborhood
Family Mexican Restaurant in Bremerton, Washington
Appetizing fresh food made with all safety guidelines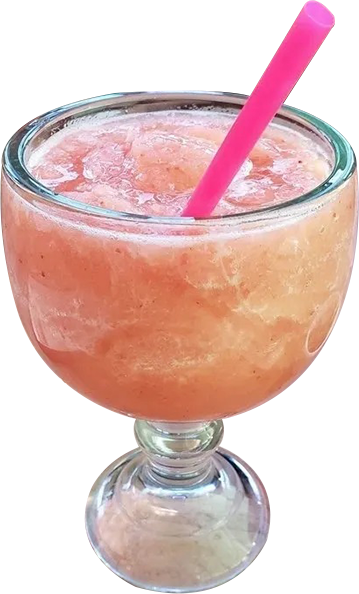 Greetings From
Los Cabos Grill
Los Cabos Grill is a casual, family Mexican restaurant located in Bremerton, Washington serving authentic recipes handed down for generations. We have over 20 years of experience in this business and are well known for our margaritas and fajitas.
We take food safety seriously and adhere to all the guidelines and standards. Our mission is to cultivate a better community by providing delicious food made with responsibly sourced, real ingredients and prepared fresh every day.
Our staff members are friendly and well experienced. We take pride in everything we prepare and serve with warmth and hospitality.
At Los Cabos Grill, we offer a delectable menu, impeccable service, and memorable experiences for our Bremerton guests.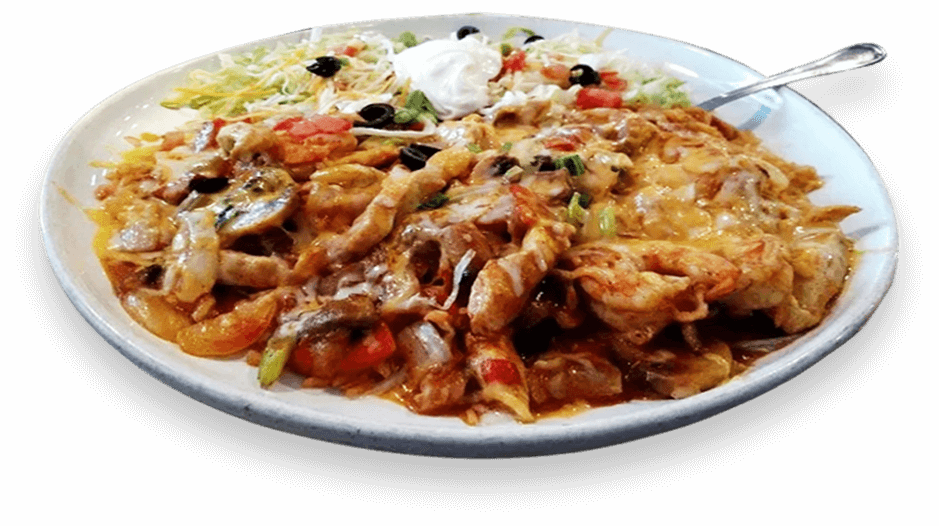 We promise fresh and authentic Mexican food at affordable prices. Our food is prepared by the recipes we had in our family for generations. Los Cabos Grill is one of the best-rated restaurants in the area.
Our menu is extensive and offers a range of choices and uniqueness. Come and visit us; we are available for all occasions.